Happy Summer Break Cornell!  Check back soon for information on Fall 2019!
Announcements & Events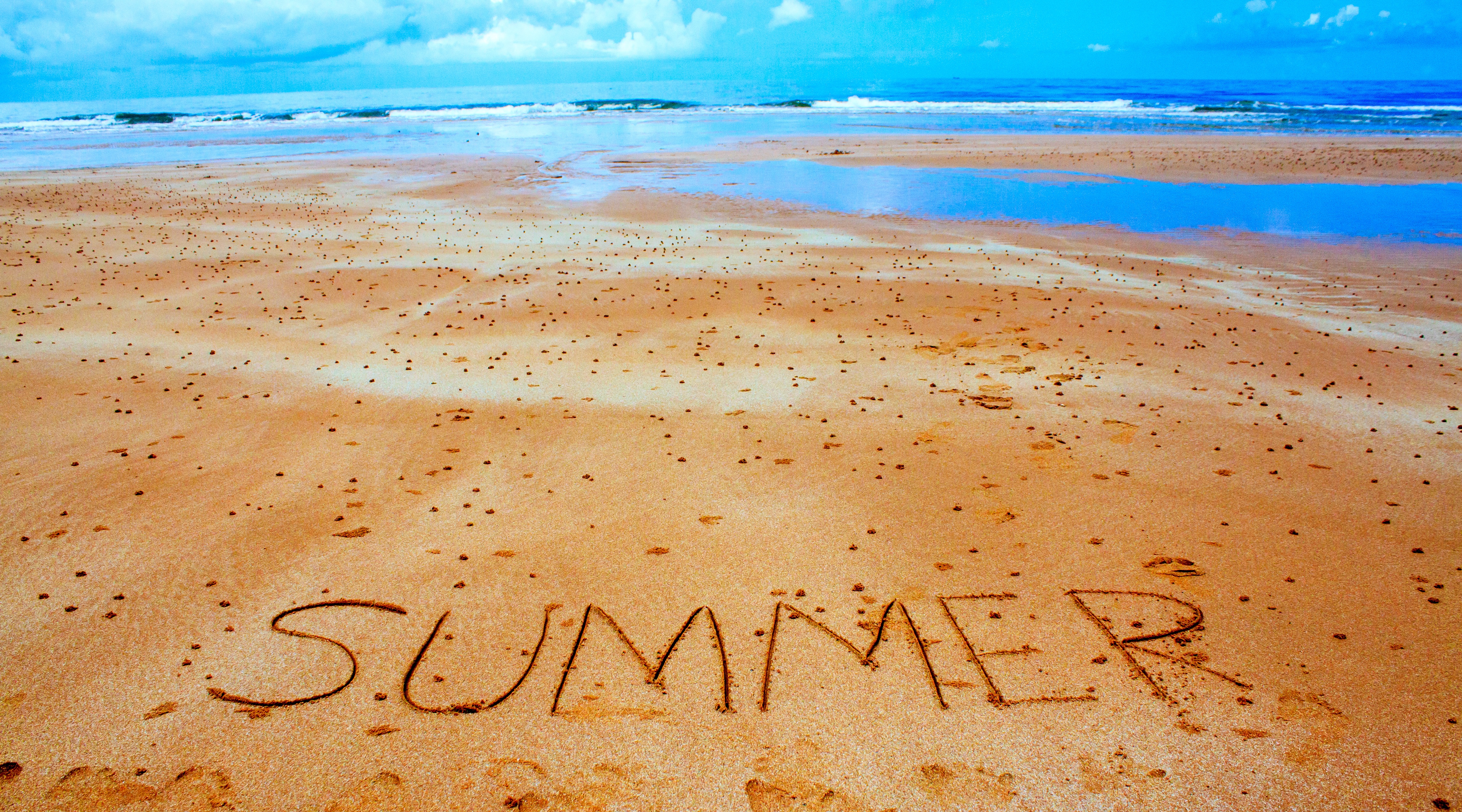 Happy summer break!
LSC Courses
L
SC supplemental courses are taught in conjunction with large, introductory-level courses in chemistry, economics, math, and physics. Supplemental courses clarify lecture material and provide tips for effective learning. Expect lots of problem-solving at multiple levels of difficulty, and to learn more about areas you'll need to focus on. LSC also offers courses that focus on study skills, calculus preparation, and statistics preparation.