During this unprecedented time of transition to online teaching, the Cornell Community is coming together to support each other. The Learning Strategies Center is here to help students think through steps they can take to learn effectively in this new, online environment. On this page you will find resources on getting organized, the myths of multitasking, learning from video lectures, being flexible, remote group work, and staying connected with other people. We are continuously updating our resources, so please continue to check back. We'll get through this together!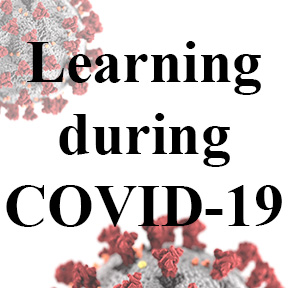 Welcome to Summer!
Information on Fall 2020 is forthcoming!
Announcements & Events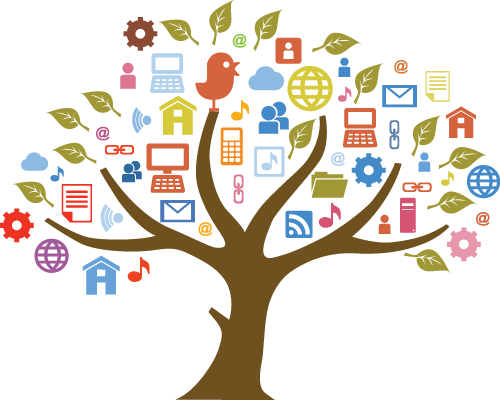 NEW resources added!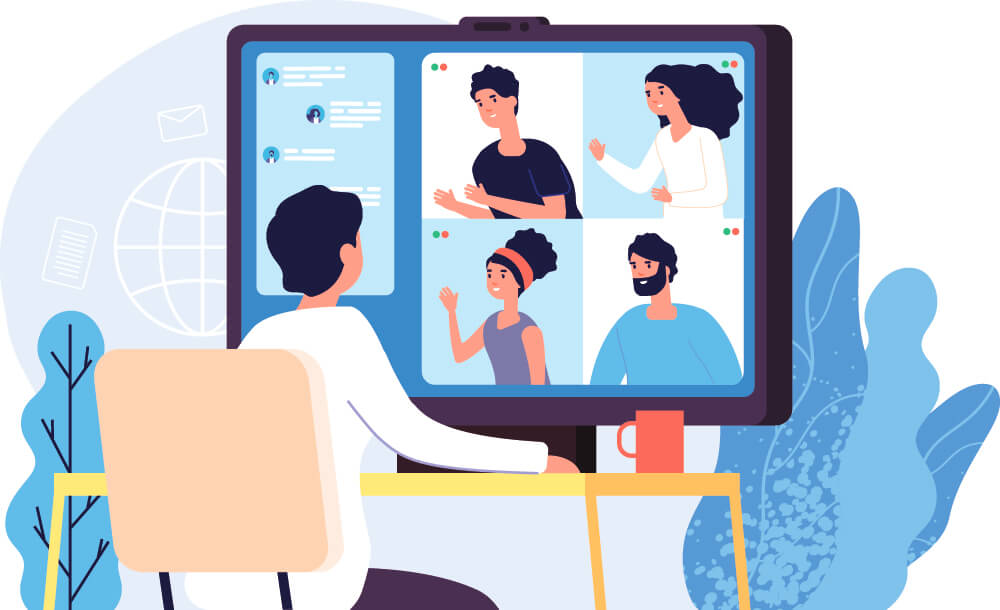 The LSC is online. Find out more information here.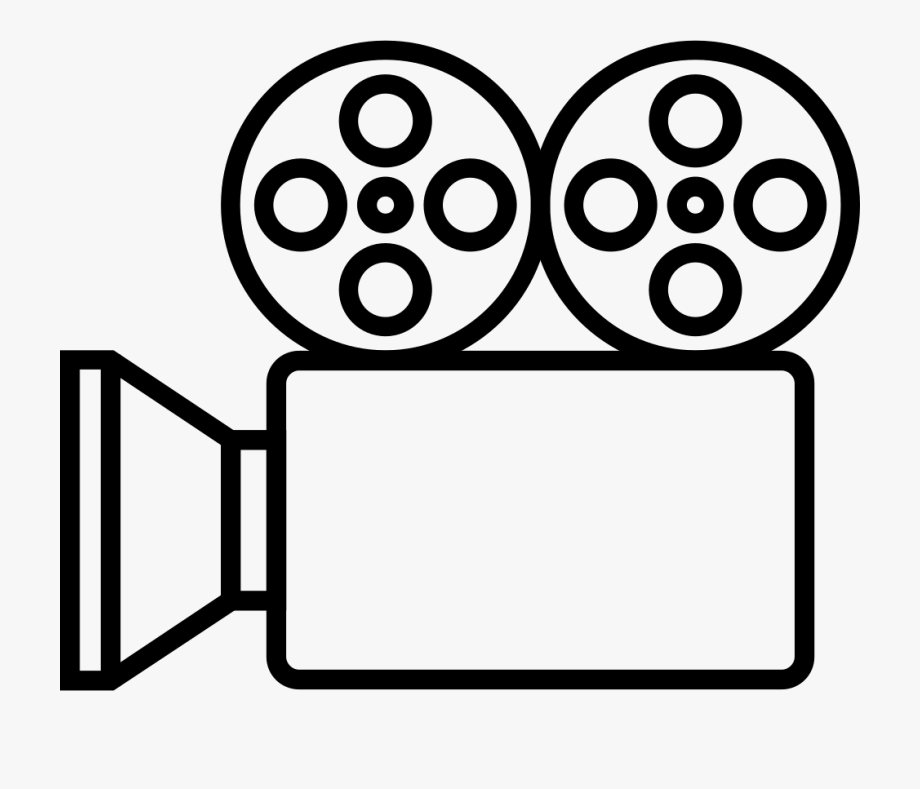 Find a complete list of videos to help you learn during COVID-19. New video added!
LSC Courses
L
SC supplemental courses are taught in conjunction with large, introductory-level courses in chemistry, economics, math, and physics. Supplemental courses clarify lecture material and provide tips for effective learning. Expect lots of problem-solving at multiple levels of difficulty, and to learn more about areas you'll need to focus on. LSC also offers courses that focus on study skills, calculus preparation, and statistics preparation.