Announcements & Events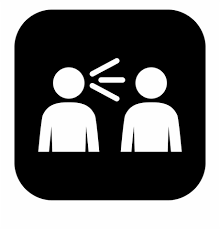 Sponsored by the Office of the Vice Provost for Undergraduate Education, the Intergroup Dialogue Project (IDP) and the Learning Strategies Center (LSC) are excited to announce a pilot online mentoring program that we will be offering this July for incoming first-year students.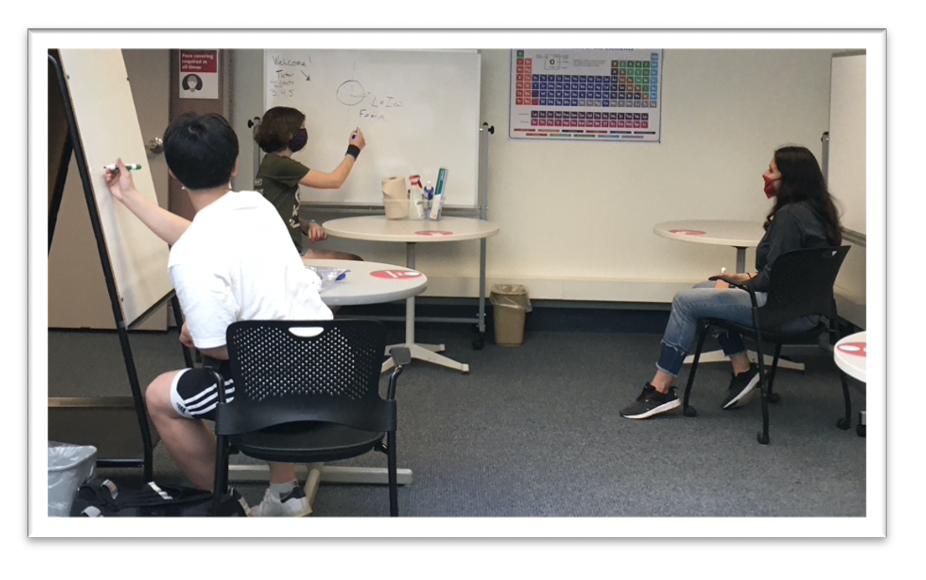 The LSC is here to help! Click here to find a summary of links to the supports we offer.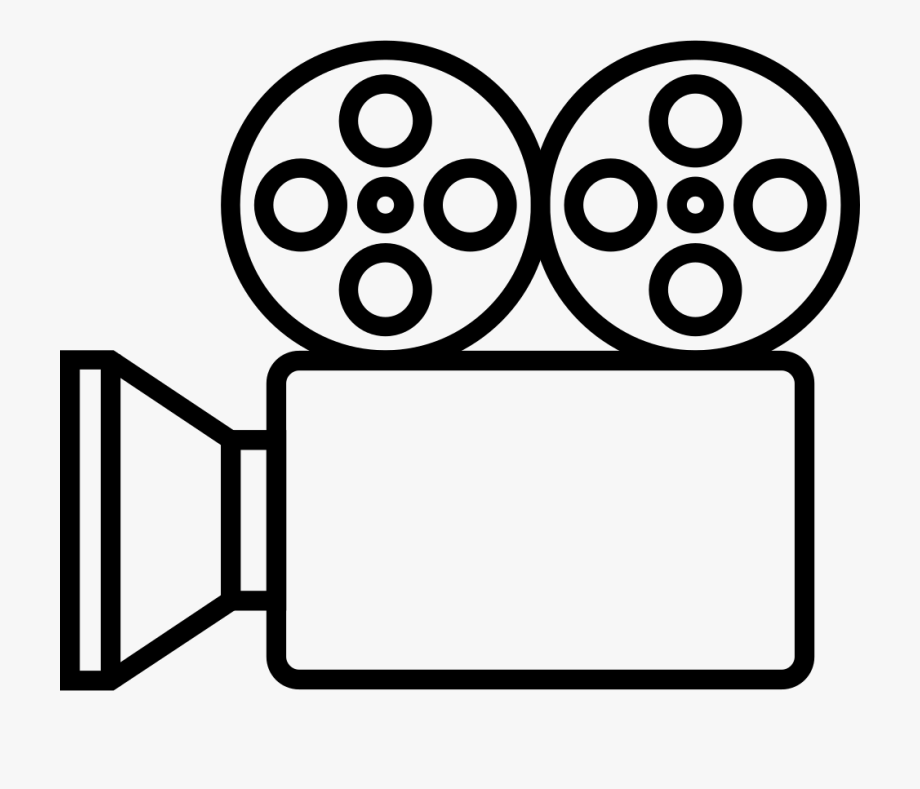 Find a complete list of videos to help you learn. New video added!
LSC Courses
L
SC supplemental courses are taught in conjunction with large, introductory-level courses in chemistry, economics, math, and physics. Supplemental courses clarify lecture material and provide tips for effective learning. Expect lots of problem-solving at multiple levels of difficulty, and to learn more about areas you'll need to focus on. LSC also offers courses that focus on study skills, calculus preparation, and statistics preparation.
View LSC Course Schedules
.