LSC can help match you with study partners!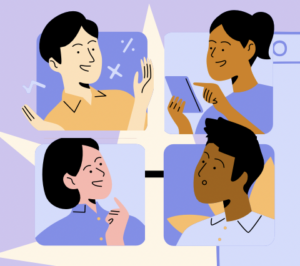 Find study partners! Form a study group! Studying with others is an effective study strategy, a great way to learn complex and challenging material, and can help you connect with peers! If you are a current Cornell University student looking for study partners (in-person or online), then you are in the right place. The LSC can help match you with other students in your classes!
This service is ONLY available to Cornell students.
At this point in the semester we are no longer taking requests for Spring 2023 Study Partners.
Check back at the start of the semester for Summer or Fall 2023.


Looking for other places to get help and support? Check out our page, "Successful students ask for help when they need it!".