Learning Online
Before Spring 2020 most students did not have much experience with online learning. Let's face it–Spring 2020 was a hard semester (whether you were in high school or college). There were so many rapid changes and students had a huge adjustment period as learning transitioned to all online.
Now that you've got more experience with online learning, you have the opportunity to use what is known about online learning and make it work for you. To really learn effectively online, you will need to make an effort to stay engaged with your coursework, with your peers, and with your instructors. To be successful, you cannot expect to just watch some videos and take some tests! You will need to participate actively in your courses–use our resources below to learn how.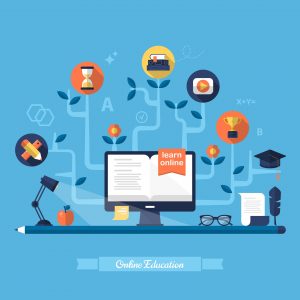 Watch: LSC's Mike Chen Shares Tips for Successful Learning in Online Classes
---
Would you like to learn more?