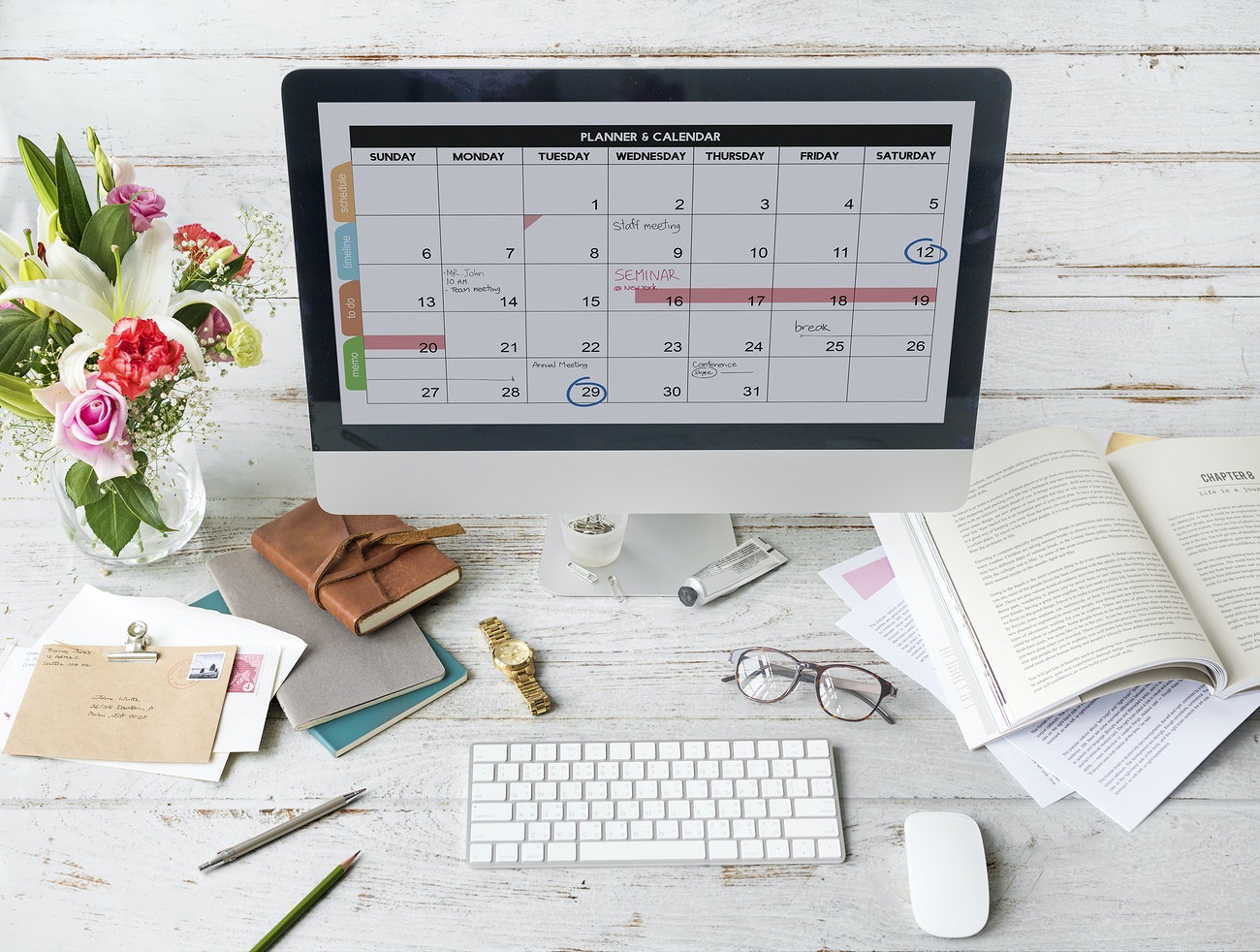 The Spring 2023 Semester Calendar can help Cornell Students:
"make long term study goals and prepare myself for the format of the semester"
"reduce wasted time"
"become a more prepared and organized student"
On your semester calendar: physically list out all of your exams, major assignments, projects, and other important due dates. (Include major personal events, too.) This helps you see the big picture of the semester and learn in advance what your crunch times will be.
Many students also use a weekly planner to map out their schedule and find hidden time.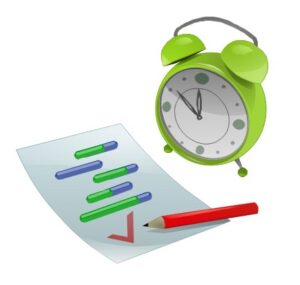 Check out the LSC pages on "Finding Your Academic Groove," which includes resources on time management.
For all pdf, excel and word document versions of the semester and weekly calendars, click here.
Share this post!