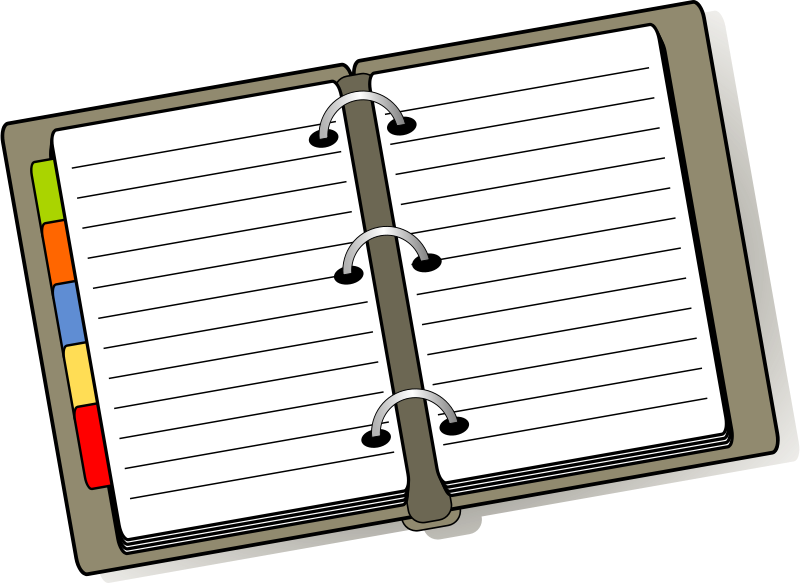 Use a homestretch calendar to finish strong! Plan out the last few weeks of the semester with a "home-stretch calendar" (Word: fall 2022 homestretch or PDF: fall 2022 homestretch). Calendars are an important tool for getting yourself organized and identifying and keeping on top of your crunch times. They can also keep you focused. What should you put on your "home stretch" calendar?
Important events
Prelim & final exams dates
Due dates of papers & other assignments
Meetings and other events
Many students also use a weekly planner to map out their schedule and find hidden time (and block time for things like eating, hanging out with friends, and working on specific courses/projects). For a PDF version of the weekly calendar, click here. What should you put on your weekly planner?
Things you need to do to survive! Eat, sleep, and exercise, etc.
Things you like to do to take a break! Walk, hang out with friends, talk to family, etc.
Study time for your various finals. You may want to check out the Guidelines for Creating a Study Schedule to make your study more efficient and the Five Day Study Plan to plan when and how to study for exams.
Work time for your end-of-semester work (all those papers and projects you have to work on!).
Don't forget to check out our Finish Strong page!  There you'll find even more strategies and tips to prepare for finals, as well as creating a study schedule, manage your time and stress, overcome procrastination, and advice from fellow students!
Share this post!