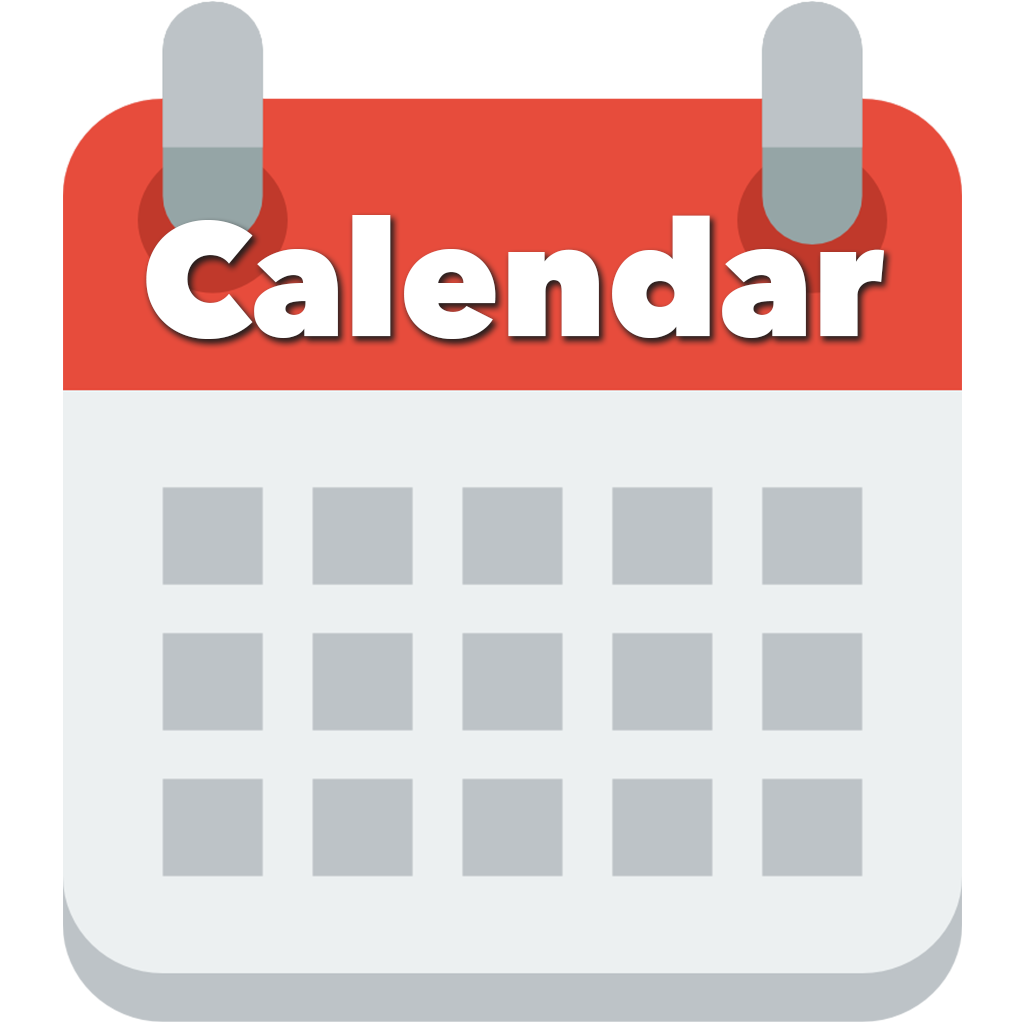 Create a "Homestretch Calendar"
Plan out the last few weeks of the semester with a "home-stretch calendar" (Word or PDF)! Calendars are an important tool for getting yourself organized and identifying and keeping on top of your crunch times. They can also keep you focused. What should you put on your "home stretch" calendar?
important events
prelim & final exams dates
due dates of papers & other assignments
meetings and other events
Develop a Plan to Finish Strong
It's hard to believe the semester is almost over! Great job with all of your hard work so far this semester! It's important to take a step back and acknowledge the work you've done and the successes (big and small) that you've had this fall. The LSC is here to help you think through the steps that will work for you. Explore resources and tips from study skills experts and LSC tutors to help you finish the semester strong.
Looking for Other Calendars?

Share this post!