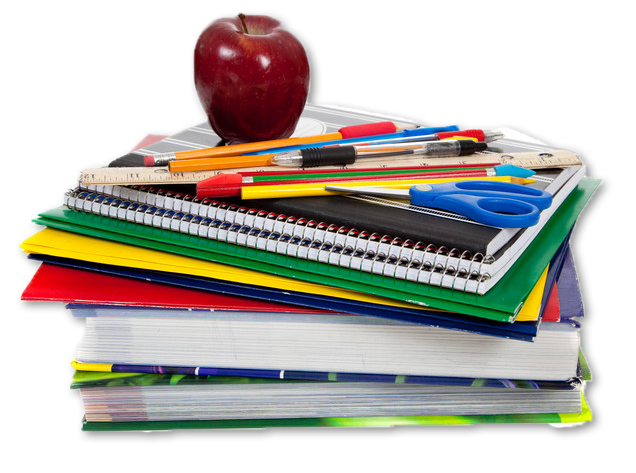 What is the Cornell Academic Materials Program?
The Cornell Academic Materials Program is a university-wide program that provides undergraduate students taking undergraduate courses at Cornell with access to their required textbooks and coursepacks for a single flat-rate cost, $225 per semester. All materials in this program are provided in a digital format within Canvas and become available for students to access no later than the first day of classes. Students are automatically enrolled in the program.
Read more about the benefits of this program, learn how the program works, and find answers to frequently asked questions on the Cornell Academic Materials Program website: https://academicmaterials.cornell.edu/.
Want to learn more about how to effectively learn from digital materials?
Take a look at our webpage on "Learning from Digital Materials" for some things to think about and tips from your Cornell peers!
Share this post!