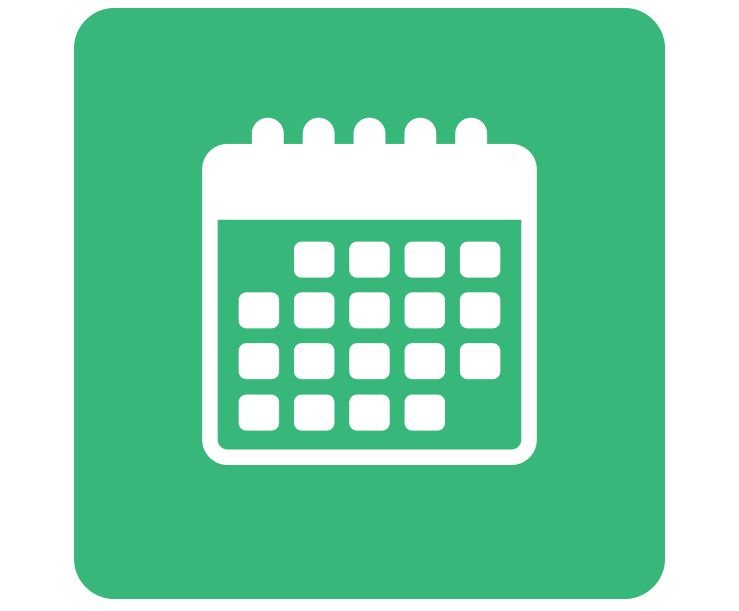 Why use a semester calendar?
The Fall 2018 calendar can help Cornell Students:
"make long term study goals and prepare myself for the format of the semester"
"reduce wasted time"
"become a more prepared and organized student"
Many students also use a weekly planner to map out their schedule and find hidden time.
Share this post!