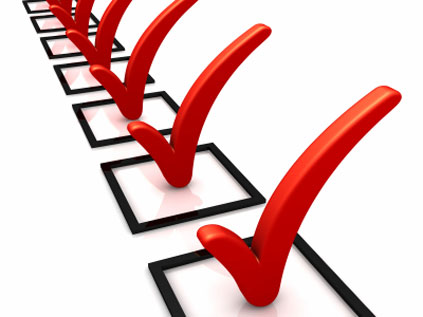 Using technologies to learn remotely may be as new to you as it is to your instructors. During this time of learning with COVID-19, be patient, flexible and forgiving!  A little empathy from everyone will go a long way. Take some time to get comfortable and proficient with Zoom, Canvas, and other tools.  This Remote Checklist for Learning During COVID provides some things to think about as we all move to online learning.
Here are some additional resources:
For useful information, go to the Cornell COVID-19 updates page cornell.edu/coronavirus/
Share this post!