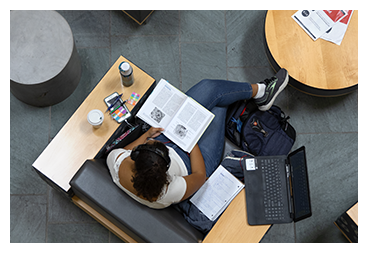 It's exam (prelim) time! What are some strategies that Cornell students have found to be effective as they study for and take exams?
The Learning Strategies Center (LSC) has resources to help you:
identify effective (and ineffective) study strategies,
develop a study plan to prepare for exams,
consider strategies for taking different types of exams (online, open book, in-person), and
identify strategies for tackling different types of exam questions (multiple choice, quantitative, and essay).
Self-enroll in our LSC Study Skills Canvas site for complete access to all resources or take a look at our webpages on studying for and taking exams.
Share this post!