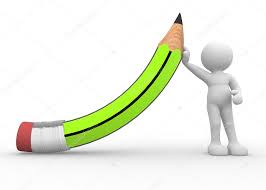 Throughout this situation, you've already demonstrated that you can be flexible. Nice job! We all—your classmates, your professors, your friends, your family—are dealing with changing our routines and figuring this out as we go.
In order to make this work as well as you can, figure out how you can develop new routines that support your needs. Try new things. See what works. Don't stay in bed all day.
There's a great TED talk called "The Power of Belief" that offers some great advice about developing and maintaining your Growth Mindset.
TIP: This will be an adjustment-be forgiving!
Check out the following video on:
For useful information, go to the Cornell COVID-19 updates page cornell.edu/coronavirus/
References:
Many of these tips are adapted from the Center for Academic Innovation at the University of Michigan—thank you to our colleagues for generously sharing their resources.
Share this post!